Skip to Content
Experienced Generator Service and Repair To All Of Northern New Jersey
Esposito's Generator Solutions provides outstanding generator services and repairs to residents and business owners throughout all of Northern New Jersey. With numerous factory-trained technicians and over 20 years of generator service and warranty experience, you can trust us with all of your generator service and repair needs. We offer a wide selection of scheduled maintenance and remote monitoring options for your generator. Depending on how often you use your generator and how long it is in use each time, you'll want to select a service schedule that adequately protects your system. Enjoy maximum reliability and peace of mind from your standby power system for many years to come with an annual, semi-annual, or unlimited agreement option.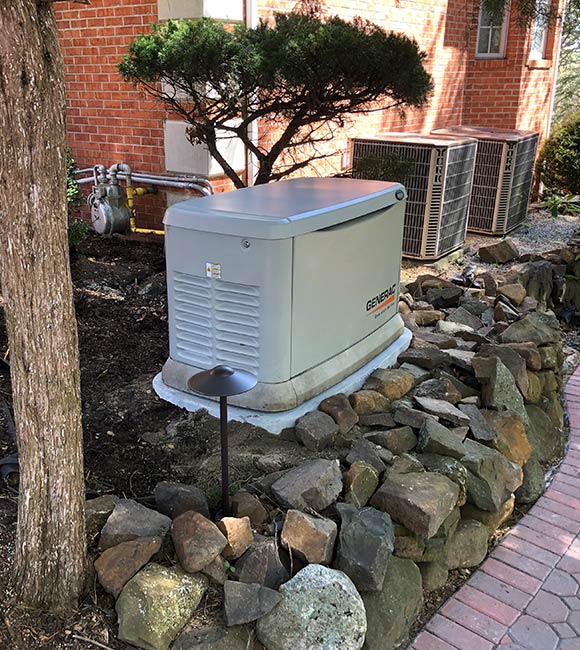 Offering Service and Repair for Numerous Generator Brands
In addition to Generac, our technicians are experienced in service and repair for any of the following generator brands:
Centurion
Eaton
Honda
Kohler
MPT
Powermate
Quite Source
Siemens
General Electric
Briggs & Stratton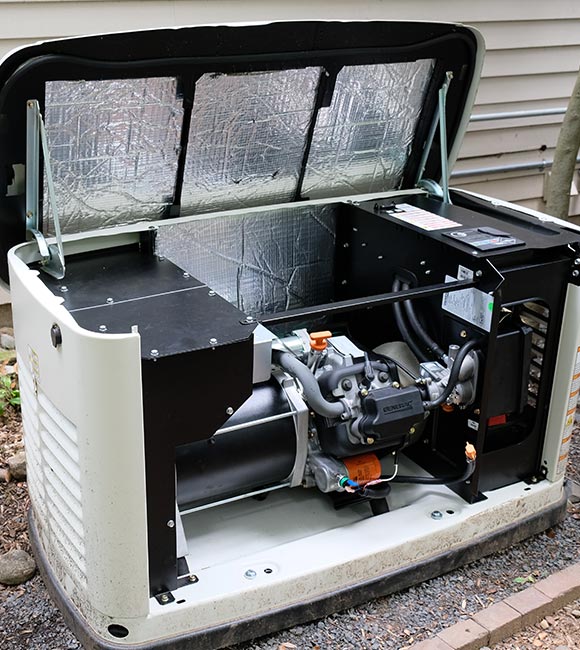 Generator Repair Fault Codes
If you see any of these standard fault codes on your generator, our team can help:
Underspeed
Overspeed
Rpm sense loss
Overcrank
Can bus error
Cam pulse error/loss
Low fuel pressure
Fuse problem
Low battery
Inspect battery
Service A
Service B
Charger warning
High temperature
Low coolant
Undervoltage
Overvoltage
Under frequency
Low oil pressure
Wiring error
AC sense loss
Benefits of Our Generator Services
Our service team with multiple Generac factory-trained technicians provides you with the highest level and quality of service possible. We have a 24-hour emergency response team to ensure the power of your home or business isn't in jeopardy. We offer fair and ethical maintenance agreements to form life-long business relationships. We also have a warranty repair and registration. As a Generac dealer for the past 15 years, you will be hard-pressed to find anyone who provides the same service level as us. Feel free to voice your questions or concerns to our experienced team members.
Your NJ Source for All Your Generac Standby Generator Needs